We remove your outdated insulation with efficiency and speed!
Besides removing your outdated insulation, we can install a new and more efficient one for you, thus bringing comfort and economy to your house.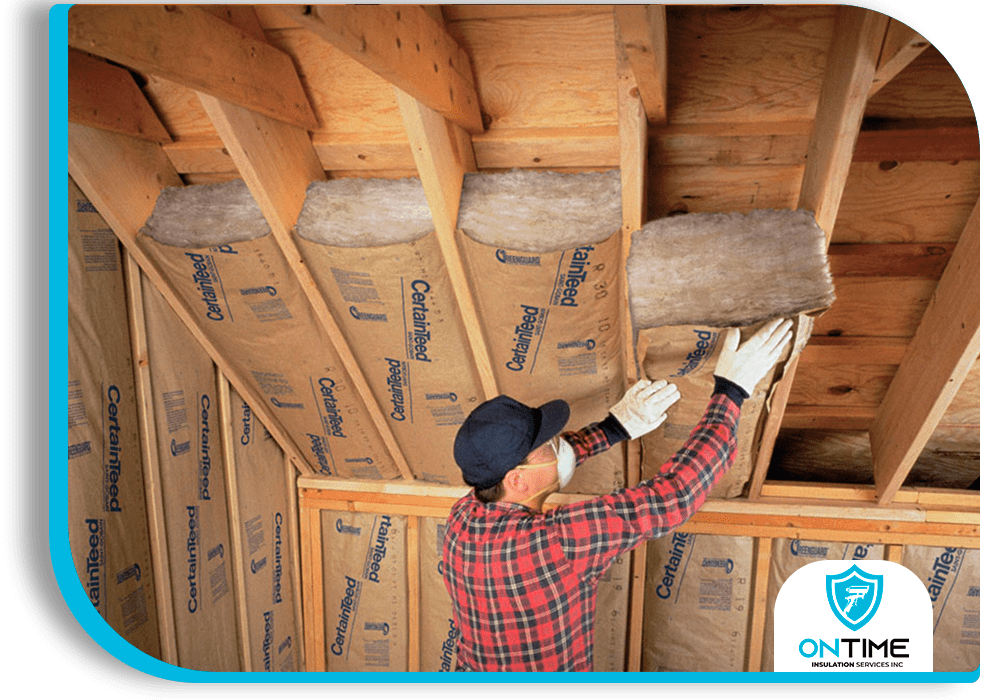 Why you should hire On Time specialist to remove your old insulation:
We know that you might be thinking that this is the service you could do alone. However, we will show you some great reasons as to why you should consider hiring our professional services to remove and replace your insulation.

This removal, which seems easy, can become a real nightmare if you do not have the right tools and understanding of the risks involved in this service. By hiring On Time Insulation to perform this work, you will protect your health and that of your family, thus avoiding future problems.
What our professionals provide to you by removing your insulation:
We can remove your old insulation with speed and safety!
Benefits of having your insulation project with on time insulation: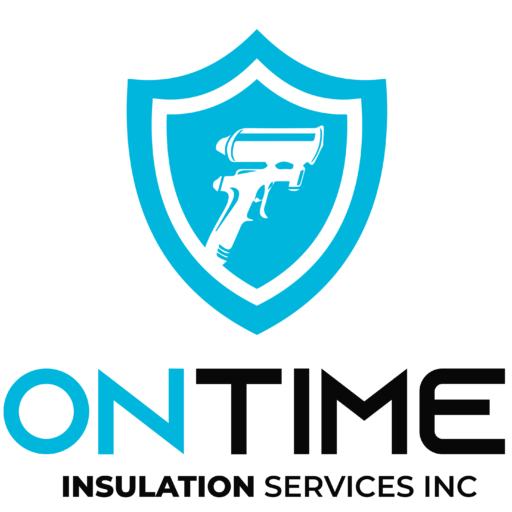 On Time Insulation has been providing comfort for families around Massachusetts for over 4 years, and this is possible because of our professionals' great dedication.

We value quality and efficiency and always seek to make our clients 100% satisfied, however, we don't care only about work: we want to help you have a comfortable house and lower your spendings!