Within 4 years, On Time Insulation has helped over 820 clients to have cozier homes and save their money!
We'll bring comfort back to your house with our professional insulation services. We can help you keep your home cool during summer and warm during winter.
Insulation is the key point to keep your house cozy, and our highly qualified professionals install a wide range of insulation options to meet all your needs.

We work in order to lower your energy and gas bills, while providing you comfort.
We do commercial and residential insulation services
Fiberglass Insulation
Fiberglass is a flexible fiber, primarily made of glass. Its main purpose is to act as a commercial thermal insulator.
Blow-In Insulation
Made up of wood fiber and newspaper waste. It is coated in borate which gives the insulation its fire resistant trait.
Spray Foam Insulation
We deal with both closed-cell and open-cell spray foam to make sure we offer the best to suit your individual project.
Insulation Removal
Our agile and capable professionals can help you with removing your old insulation so we can install a new, better one for you
Save money and raise your comfort!
We can also remove your outdated insulation
Before
After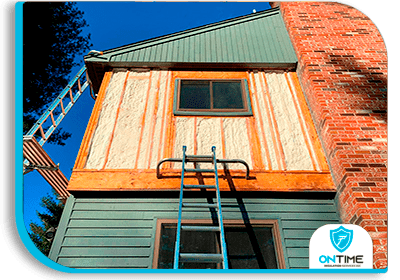 Before
After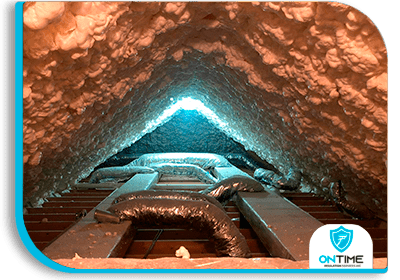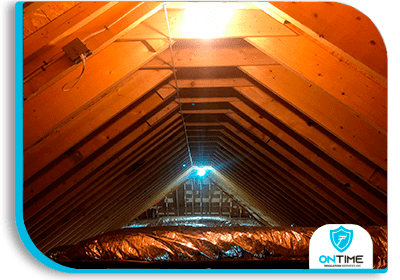 More than 820 clients have already benefited from our insulation services
Benefits of having your insulation project with on time insulation: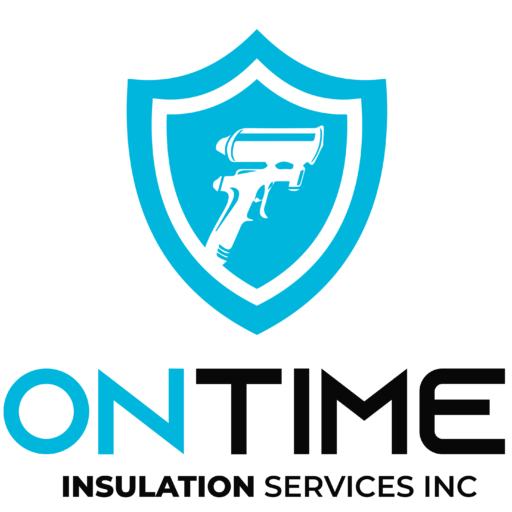 On Time Insulation has been providing comfort for families around Massachusetts for over 4 years, and this is possible because of our professionals' great dedication.

We value quality and efficiency and always seek to make our clients 100% satisfied, however, we don't care only about work: we want to help you have a comfortable house and lower your spendings!