Our Fiberglass Insulation services protect you from mold, mildew and fire!
Fiberglass is an insulation option to protect you and improve your house air quality.
Besides protecting your house from mold and fire damages, Fiberglass Insulation also doesn't let most outside noise enter your place.
This type of insulation has become the favorite one among house and business owners, contractors, and constructors due to its capacity of being used with additional water damage protections and other insulation types.
Do I need to change my fiberglass insulation over time?
Although Fiberglass Insulation can last for 80 to 100 years, it can also get less efficient as the years go by. After 15 or 20 years, fiberglass can start losing its insulation capacity.
We take great pride in our ability to provide high quality interior painting services
Benefits of having your insulation project with on time insulation: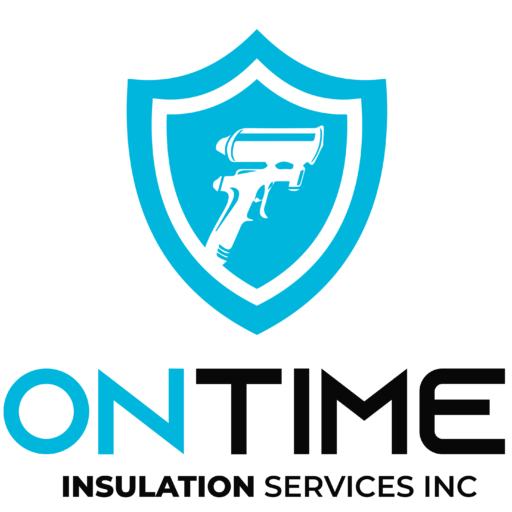 On Time Insulation has been providing comfort for families around Massachusetts for over 4 years, and this is possible because of our professionals' great dedication.

We value quality and efficiency and always seek to make our clients 100% satisfied, however, we don't care only about work: we want to help you have a comfortable house and lower your spendings!