This amazing insulation option makes it possible for you to have more economical, cozier houses
We can bring many advantages for your house through our Spray Foam Insulation: enjoy your house with more safety and comfort.
Spray Foam Insulation is made of polyurethane foam, we offer it in open cell and closed cell which vary in density. Both forms provide superior quality for insulation and air sealing, besides protecting your house from water damage and pests. Spray Foam Insulation offers advantages to your health and your house efficiency, as well as make it easier to save money and have a more ecological home.
We also install this insulation option on Metal Framing.
Spray Foam can also be installed in metal framing, but only the closed-cell ones: the insulation needs to be waterproof because sudden temperature changes can make the metal structure wet and damage the insulation.
Spray Foam Insulation stops:
We take great pride in our ability to provide high quality interior painting services
Benefits of having your insulation project with on time insulation: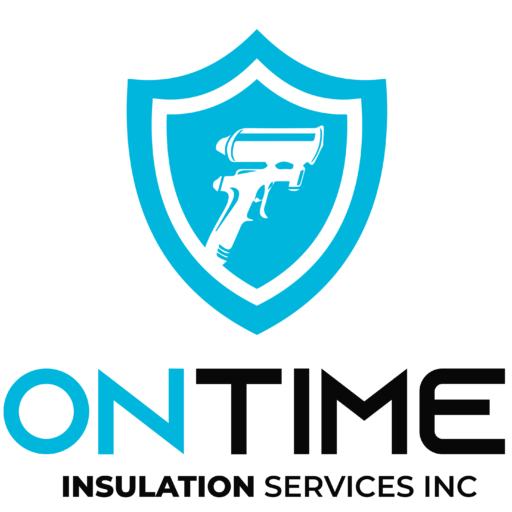 On Time Insulation has been providing comfort for families around Massachusetts for over 4 years, and this is possible because of our professionals' great dedication.

We value quality and efficiency and always seek to make our clients 100% satisfied, however, we don't care only about work: we want to help you have a comfortable house and lower your spendings!