We can reduce up to 40% of your costs with comfort!
You may not know, but you spend money to keep your house or business cozy, but we at On Time Insulation can reduce these costs for you.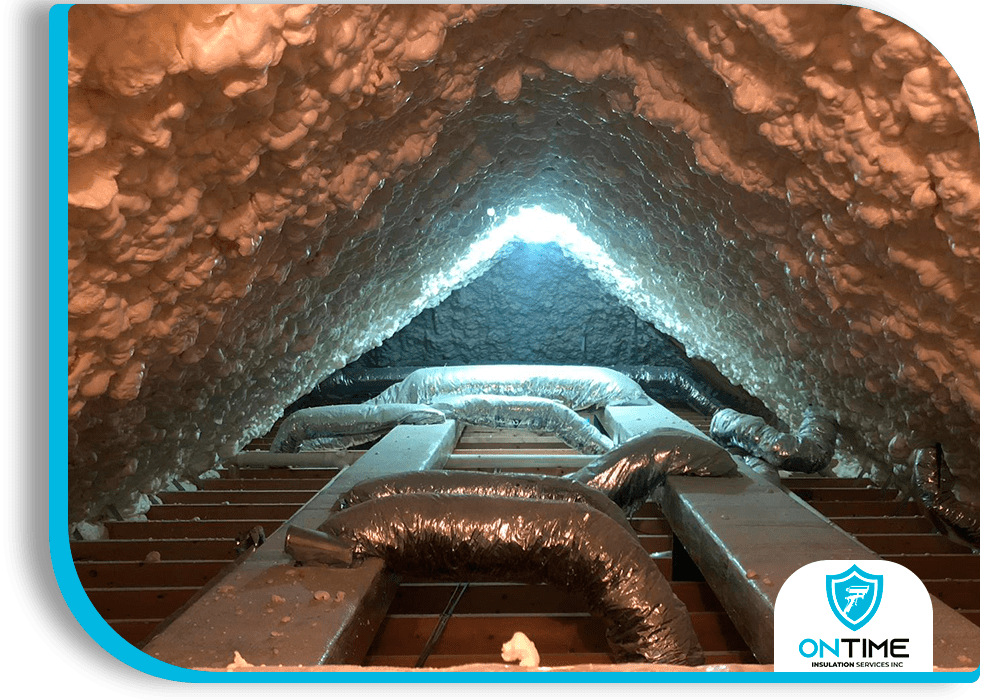 Low insulation and bad air sealing can bring unnecessary costs for you, that's why it's so important to have well installed insulation at your home. On Time Insulation offers you our experts to perfectly install your insulation and reduce your energy costs! Our Blow-in Insulation option uses cellulose and fiberglass to fill the empty spaces.
We sell more than insulation, we sell financial comfort!
Our Blow-In Insulation is focused on one benefit: financial comfort.
When we match air sealing with insulation updates, it's possible to reduce your heating and cooling costs up to 40%. Aren't you interested in reducing your costs with comfort?
We take great pride in our ability to provide high quality interior painting services
Benefits of having your insulation project with on time insulation: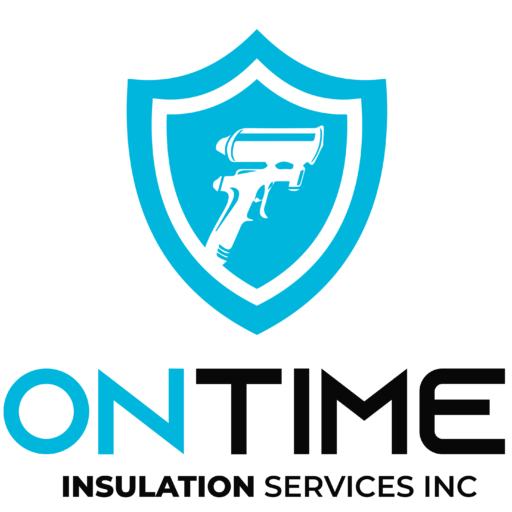 On Time Insulation has been providing comfort for families around Massachusetts for over 4 years, and this is possible because of our professionals' great dedication.

We value quality and efficiency and always seek to make our clients 100% satisfied, however, we don't care only about work: we want to help you have a comfortable house and lower your spendings!