We will give to you an overview of how your insulation is
Besides, we keep you updated about the next steps you need to take depending on the state of your insulation. You can trust us to renovate it!
On Time Insulation offers insulation assessment services around Holliston, MA. This assessment consists in finding out if you need to add insulation to your house and to do that, we first need to find out how much insulation you already have in your home and where it is.
Our qualified professionals will assess the areas of your home that need air sealing.
After assessing your insulation state with us, if you need more insulation, contact us to bring these benefits to your house:
Let our professionals help you in this mission to raise your comfort and lessen your spendings!
Benefits of having your insulation project with on time insulation: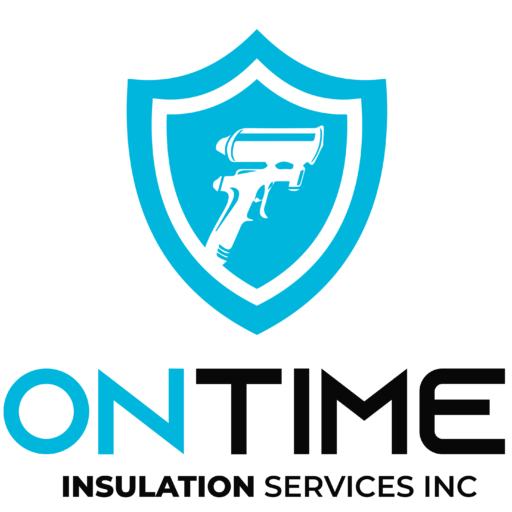 On Time Insulation has been providing comfort for families around Massachusetts for over 4 years, and this is possible because of our professionals' great dedication.

We value quality and efficiency and always seek to make our clients 100% satisfied, however, we don't care only about work: we want to help you have a comfortable house and lower your spendings!